Founded in 2016 by husband and wife team Keith Jones and Tessa Sharp, Alchemy Worldwide is a global organisation founded upon the values of respect and care for humanity, collaboration, lifelong learning, compressive creativity and action at pace.  Both Keith and Tessa were seasoned professionals who brought together an enviable track record in individual and systemic learning and organisation development.  The couple united extensive experience in clinical and organisational psychology, a global portfolio of corporate clients in over 40 countries around the world, public sector clients such as the UK National Health Service, and a range of young hi-tech entrepreneurial start-ups.
As the company grows, we bring on specialists from different areas giving Alchemy the energy and fuel it needs to reach people in all parts of the world, creating a killer team of enthusiastic life long learners who are ready to share the story!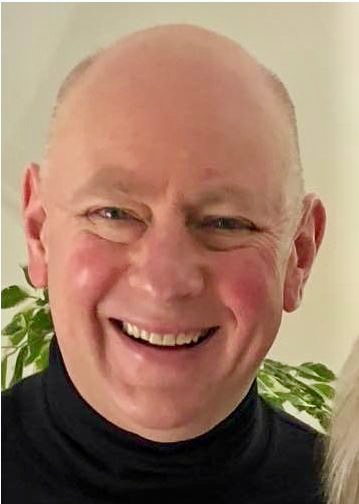 Keith Jones,
MSc, CTA(C), DipTAPsych, Dip. Org Gestalt, NLP MasterPrac NLP Trainer, AoC, CMC, FIMC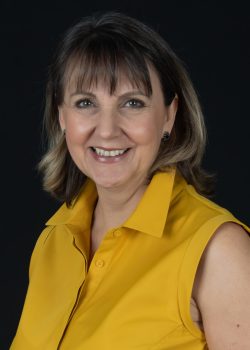 Tessa Sharp,
MSc NLP MasterPrac NLP Trainer Dip. Org Gestalt AoC, AHPP Cert. OD (NTL)
Co-founder & Executive Partner  & author of PROVOKE: The Art of Transformative Facilitation
Keith Jones brings a wealth of experience grounded in learning and OD practice over the past 25 years. He has held senior roles within KPMG (EMA) as Director for Learning and OD, and within business psychology consultancies as Director of Learning within the UK. He is best known for his innovative and impactful interventions in the field of executive education; particularly in creating the context for transformative learning. He has worked in over 40 countries and has delivered an extensive range of executive learning and OD interventions across a wide variety of client sectors. He considers himself a practitioner first and foremost and holds a strong adherence to the principles of experiential learning and sustainable impact.
Co-founder & Executive Partner  & author of PROVOKE: The Art of Transformative Facilitation
Tessa Sharp brings an extensive range of skills and knowledge to organisation and executive development. She has worked with a multitude of senior business leaders in over 35 countries and is well versed in the tough challenges and complex issues they face. A highly experienced executive facilitator and coach, her pragmatic style and range of interventions can be challenging whilst supported with a high degree of empathy and compassion. Today the majority of her work is focused on senior and executive teams in realising potential and overcoming blocks to change – in themselves as individuals, as a leadership team and across their organisation.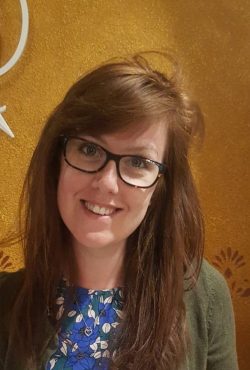 Kate Featherstone
Working across multiple projects in Alchemy Worldwide, Kate is the master of executing. She keeps everyone in line, manages our systems and platforms and makes sure the company is ticking along in the right direction. With a masters in Psychology, she brings a wealth of knowledge to the table.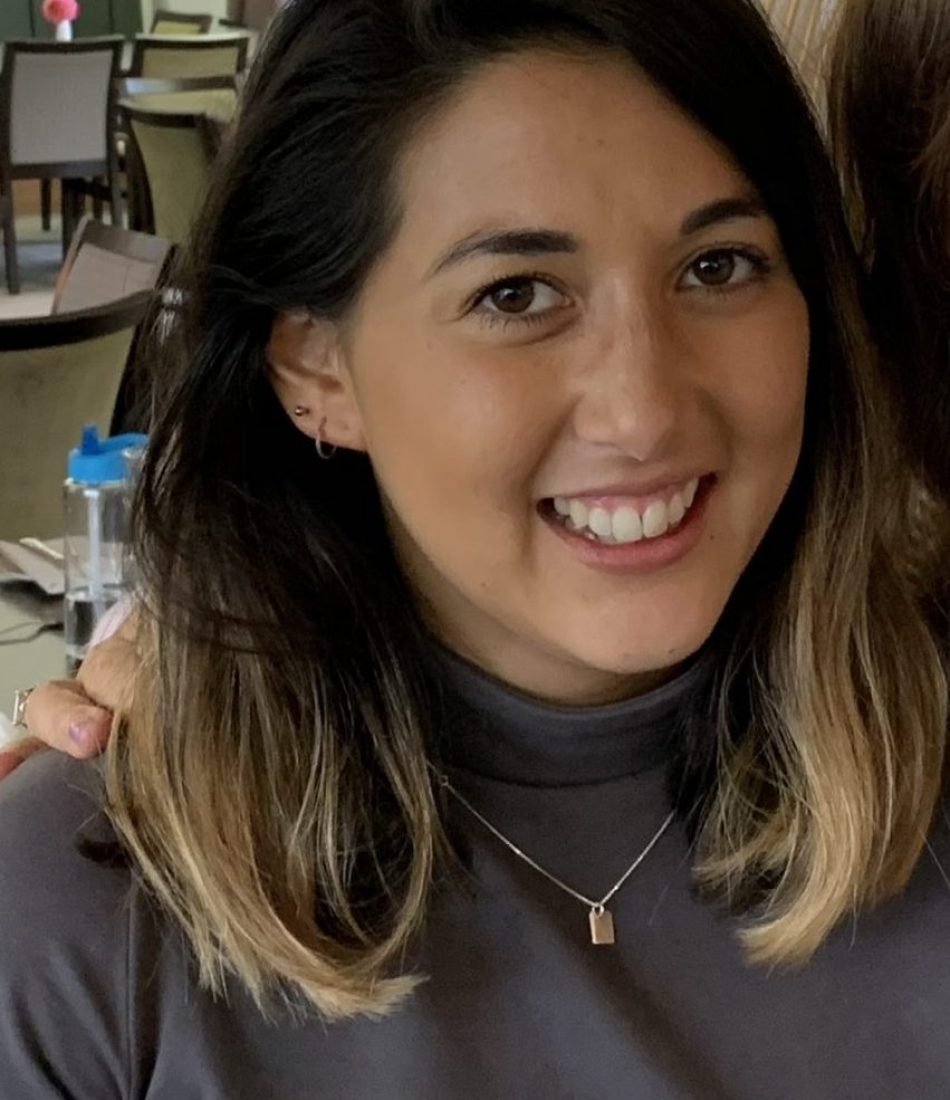 Marisse Gaskell
Marisse focuses her work on communicating the work of Alchemy to the world, managing social media content and the creative direction. Her passion for understanding the mystery of humans took her to a career Learning and Development, previously working for companies such as McKinsey and Sony.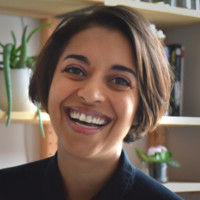 Jessie Badal
Our highly skilled digital marketer - Jessie leads our digital strategy in Alchemy worldwide. She brings diverse creative skills and has a long history of leading strategy and execution for fantastic brands such as Adidas, IBM and Save The Children.
We have expertise and partners all over the world...
Associate partners in the UK, Canada, USA, France, Netherlands, Singapore, Malaysia, Dubai, New Zealand, Australia, South Africa and Kenya
Organisation development practitioners, business and clinical psychologists, learning specialists, professors and business visionaries
Joined by a common bond that seeks the best of and for humanity
Bound by shared values to advance the human ideals of compassion, constructive challenge, development and growth